Send Inquiry
Acetanilide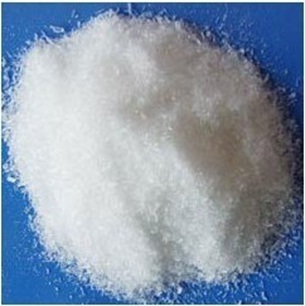 Acetanilide
We are leading the industry with our high grade standard range of Acetanilide. It is a solid chemical which is odorless and have flake like appearance. Acetanile and N-phenylacetamide are the other names for Acetanilide. It was also formerly known by the trade name Antifebrin.

Molar Mass – 135.17 g/mol

Applications
They help in stabilizing cellulose ester varnishes in the intermediation in rubber accelerator synthesis, dye & dye intermediate synthesis and camphor synthesis and also as an inhibitor of hydrogen decomposition.

Properties
Acetanilide is slightly water soluble and stable under many conditions. Pure crystals are in the shape of plates and have white color.

Packaging
Local - 25kg HDPE Bag with Airtight poly liner inside
Export- 25 kg fiber drums