Send Inquiry
Potassium Chromate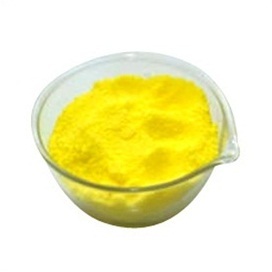 Potassium Chromate
We are providing our clients with the best in class Potassium Chromate Powder that is prepared using high grade chemicals. This powder is used for identifying concentrations of chloride ions in a salt solution with silver nitrate. The given powder is known for high effectiveness, toxic nature & fatal if swallowed, long shelf life, accurate composition and reliability. In addition to this, our valued clients can avail this Potassium Chromate Powder from us safe packaging option. This powder is also used in textile industry, to tan leather, dye clothing and fabrics.
Packing :
Local : Reinforced woven bag with plastic inner. Net weight per Bag : 25 and 50 Kg.
Export : Fiber Drum with air tight plastic inner. Net weight per Drum : 25 and 50 Kg.